This is the Life
First Cabin Records presents an extraordinary jazz and vocal standards package recorded by today's growing number of accomplished performers as well as the greats who have influenced them
Listen
Buy the CD
First Cabin Records
First Cabin Records has a mind of its own, a shine on its shoes, and a melody in its heart. It's by the sea, by the sea, by the beautiful sea, where there's a small hotel, a room with a view, and cocktails for two. In short, it's the sunny side of the street.
This is the Life
This is the Life is just what it aims to be: relaxed and carefree, like the vacation we all think we deserve. And it swings, too. Its songs are feel-good ones, focusing on freewheeling free time away from it all with tasty food and tasty music.
Click on any song to listen.
Tracklist
1. This is the Life – Mark Kershner
2. Let's Have Another Cup Of Coffee – The Lennon Brothers with Gail Lennon
3. It's Always You – Jerry Jeff Walker
4. Cooking Breakfast for the Ones I Love – Maria Muldaur
5. A Room With a View – Mark Kershner
6. Tonight I'm Going Out With You – The Bill Elliott Swing Orchestra
7. At Long Last Love – Mark Copeland
8. By the Beautiful Sea – Jessica Molaskey
9. How Lucky Can One Guy Be – Indigo Swing
10. A Cozy Bed and Breakfast – Mark Kershner
11. Burning the Toast – Suzy Bogguss
12. In the Cool, Cool, Cool of the Evening – Jack Donahue
13. A Room Without Windows – Philippe Mallen
14. Hey Miss Moonlight – The Pasadena Roof Orchestra
15. You're the Cream in My Coffee – Mark Kershner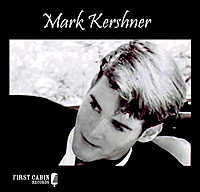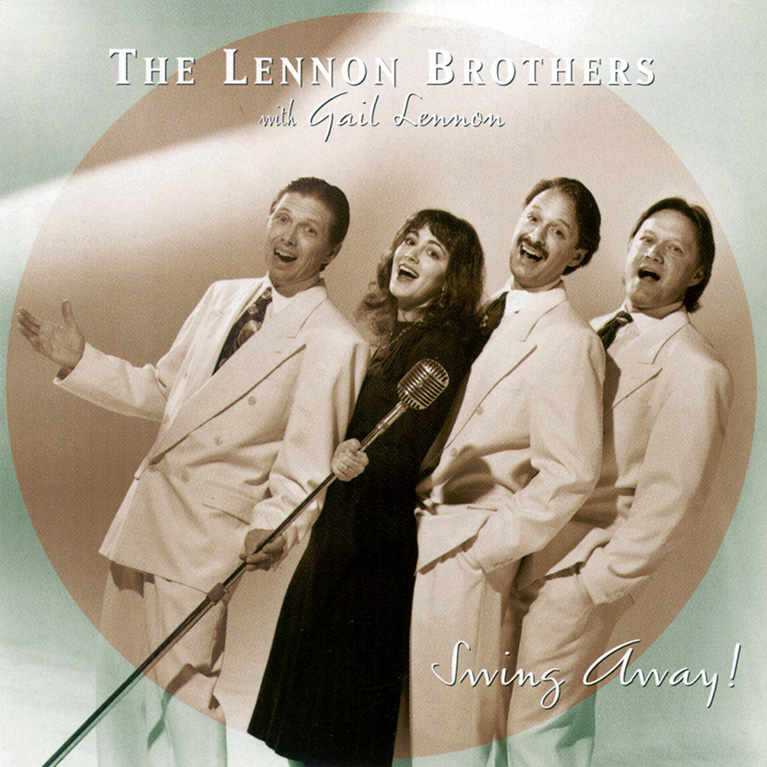 The Lennon Brothers with Gail Lennon